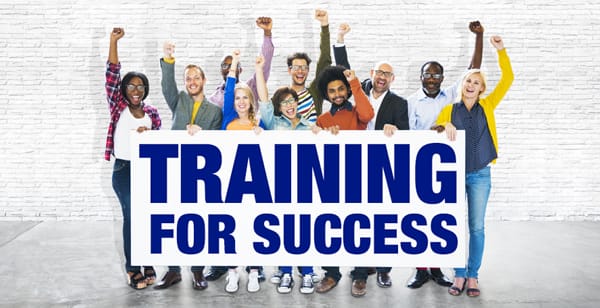 Training
The Princeton Skills Centre is committed to ensuring that post-secondary and certificate level learning is available in our community. We do this by providing a variety of courses at our location as well as providing online access to distance education learning opportunities.
Onsite Courses
Rural living and working can provide challenges when needing in-demand industry certifications and employee training. At the Princeton & District Community Skills Centre, we have 4000 square feet of dedicated training space, a network of quality, professional instructors, and the ability to design and develop a tailored training experience. To see a list of the regular courses we offer and their descriptions, click here. For an up to date course calendar, click here.
Online Courses
The Princeton & District Community Skills Centre has an established partnership with Education2Go with access to over 300 general interest online courses. The types of courses offered range from computers & business to health care & the arts. Check out more information here.