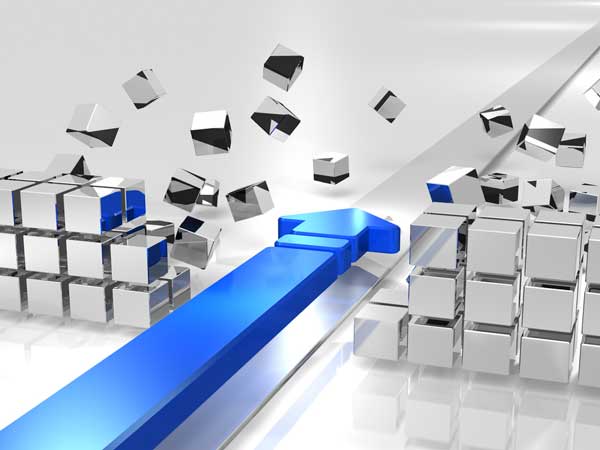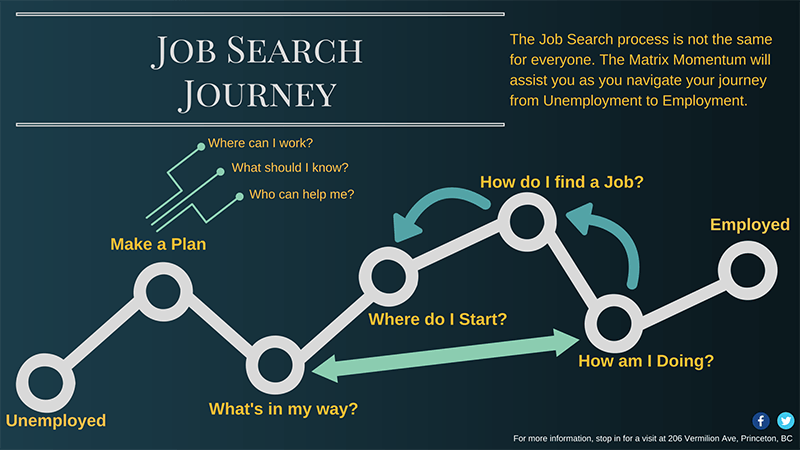 The Matrix Momentum
We invite youth job seekers to join us in our interactive, peer supported job club, The Matrix Momentum, every Wednesday morning at 9 AM. This club provides access to program staff, job search tools, technology, and training. You will be part of a support network that will help keep your momentum while job searching and you will have freedom to explore your career options. One-to-one coaching is available as needed.
Understanding that everyone is at different stages of their job search, The Matrix Momentum is designed to allow conversation around the following Discussion Topics:
Make a Plan (and a back-up plan)
What are my goals?
What are my interests?
What are my values?
What's in my way?
What are the "What Ifs"?
Do I need training?
What's my lifestyle like?
Where do I start?
Who can help me?
What supports are available?
Do I need to make changes?
How do I find a job?
Where are the jobs?
Are my certificates up to date?
Do I need to relocate?
Do I have adequate apparel, PPE, etc.?
How am I doing?
Did I apply for jobs?
Did I attend interviews?
Am I expanding my network?
Am I developing positive habits & routines?
Employed!
How do I keep a job?
How do I navigate the workplace?
By participating in The Matrix Momentum, you will be better prepared for your job search and better positioned to secure a job!