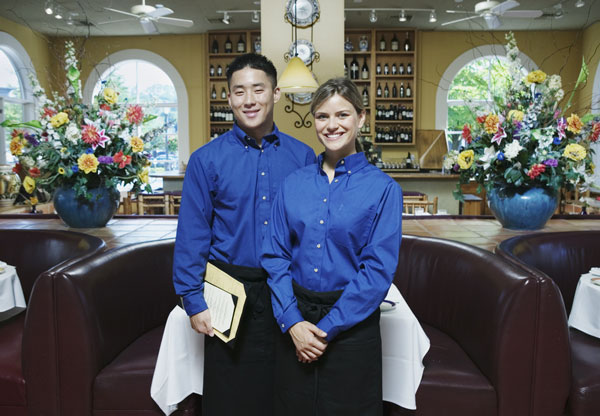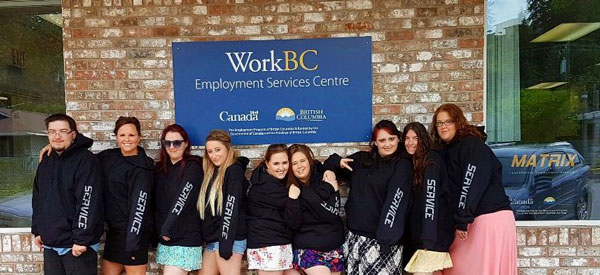 Hospitality
Training In Exceptional Customer Service
Learn the Power of Presence
Increase your listening skills through Effective Communication
Tactfully manage relationships with various people
Learn about personal growth and leadership; giving feedback, providing recognition, and asking
thoughtful questions
CUSTOMER SERVICE EXCELLENCE
For this exclusive 6 WEEK program we have secured Okanagan College to deliver Cashier Certification which is 30 hours of Professional Cashier Training.
MATRIX also offers 6 Certificates to help you get the competitive EDGE and thrive in Retail and Customer Service!
Essential Employment Skills
Resume writing
Interview skills
Cover letters
Communications
Life skills
ARE YOU…
Interested in a career in Customer Excellence?
Between the ages of 15 -29?
Underemployed or unemployed and not Receiving EI within the past 3-5 yrs?
A BC resident and legally entitled to work in Canada?
Not a full time student or returning to school?
Ready to advance your job skills, employment training and increase your confidence?