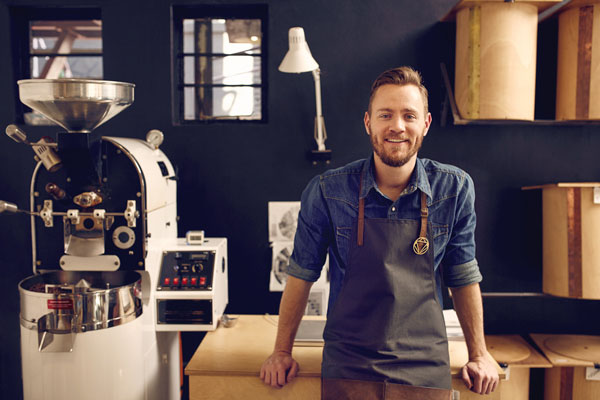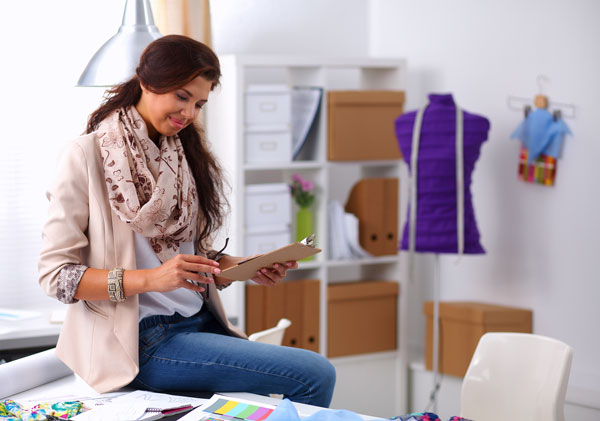 Entrepreneurship/Small Business Development
ARE YOU…
Curious about Self Employment?
Between the ages of 15 + 29? If not call me!
Underemployed or unemployed and not received EI or received EI within the past 36 months; or 60 months for a parental claim?
A BC resident and legally entitled to work in Canada?
Not a full time student or returning to school?
Ready to advance your job skills, employment training and increase your confidence?
Interested in a supportive group learning environment with access to a Job Coach?
Boss Yourself!
Spend 9 weeks preparing and investing in your future! Perhaps pursue a passion and dream of being your own BOSS. We have 5 weeks of Expert business training provided by: Community Futures Okanagan Similkameen.
You will also participate in personalized employment training and career coaching!
Essential Employment Skills
Resume writing
Interview skills
Cover letters
Communications
Life skills