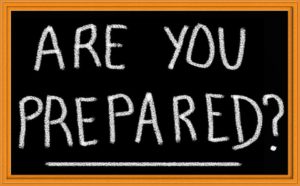 We know that Success is happening for people everyday and we really want to share a few training sessions we have coming up to help you prepare for SUCCESS on the job!  Thought leaders believe there are three elements critical to this equation: Timing, Preparation and Passion! Let us help you with the Prep work involved in growing your career or training your workforce! We have a great line up of courses to offer you in at The Princeton & District Community Skills Centre!
Check out what we have in store:
IN FEBRUARY :
17th: Occupational First Aid Level 1: Basic First Aid with Adult CPR-A & AED 130.00 +GST
20th: Community Care First Aid: Great for Mum's with toddlers and Day Care Workers! 130.00+GST
28th: Bullying & Harassment: An opportunity to know the law and your rights and responsibilities as both Employees and Employers.
AM 9-12 Employees $ 50.00 + GST 
PM 1-5 Managers & Supervisors $145.00 GST
Additionally, check out our online partner Education To Go for over 300 skill building training course that you can complete from the convenience of your own computer!
Call us today @ 250-295-4051