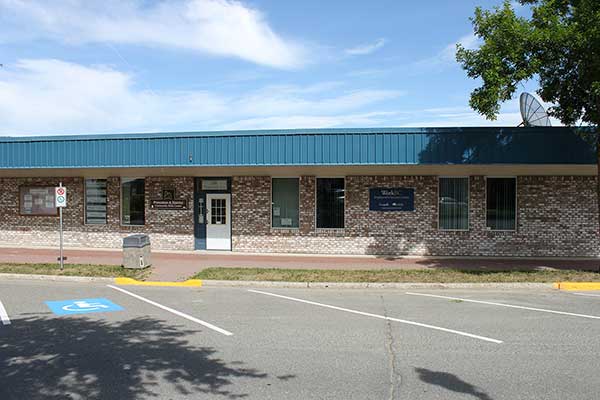 About Us
Founded October 23, 1995 as a non-profit society, the Princeton & District Community Skills Centre came into the community with a purpose:
To promote the development of workplace skills through training
To broker training programs already available in the community
To implement fee-for-service programs and services that are responsive to the training need of the community
The Skills Centre is not funded by any government body either Provincial or Federal. Our purpose to provide access to training in the community of Princeton is accomplished through fees for service. We are committed to keeping access to education and skills programs cost effective.
Mission
Bridge the gap in the availability of educational opportunities in Princeton and area by ensuring
access to training through in house training courses, distance education student services, and access to online training opportunities.
Board
Princeton and District Community Skills Centre is operated by a 12 member board, 6 appointed by various community and educational organizations, and 6 community at large elected members.
Memberships in the Society are available for a nominal fee. If you are interested obtaining a membership in the Society, please contact us.