2017-2018 Course Calendar is in the MAKING!!!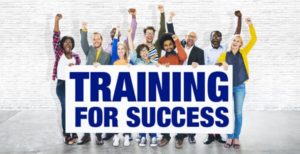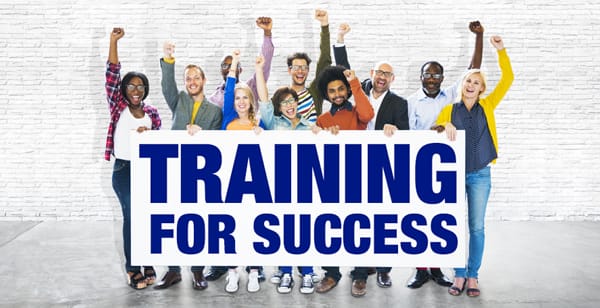 We are hard at work putting together Professional & Personal Development for the Princeton & Surrounding Areas!  Offering numerous courses Onsite in Health & Safety, Computers, & Hospitality and  Over 300+ Online Courses in Business, Computers, Health and Wellness thru our Education Partner @ Ed 2 Go! We will be continuing to offer our MATRIX Employment Programs for Youth and Specialized Employment Services thru WORKBC. 
Oh and Hey… we are going GREEN this year!  You will be able to view our calendar anytime online and we will make copies available to you in our centre as well! 
Look for Our Calendar in a few short days 🙂